Founded in 2021, the Duke Center for Girls & Women with ADHD is one of the nation's only programs dedicated specifically to advancing knowledge about Attention-Deficit/Hyperactivity Disorder (ADHD) in girls and women. The center is part of the Duke ADHD Program, founded 30 years ago.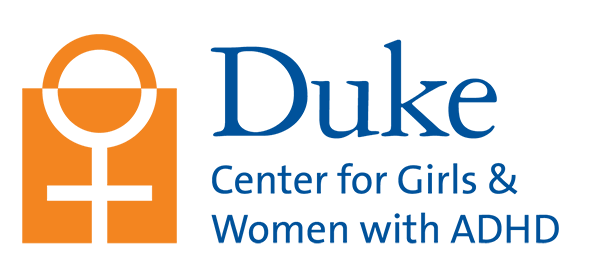 Our mission is to advance education among patients, families, clinicians, educators and the public about the unique needs of girls and women with ADHD across the lifespan.
Understanding ADHD in Girls and Women
Girls and women with ADHD face distinct challenges throughout their lives. Studies show that girls are more likely to suffer delays in diagnosis and treatment – especially compared with boys – and have difficulties that last well into their adult years.1 By their older adolescence and early adulthood, girls with ADHD are at a significantly increased risk for serious outcomes, such as suicide attempts,2-3 self-harm,3 unplanned pregnancies,4 mood disorders,2 and eating disorders.5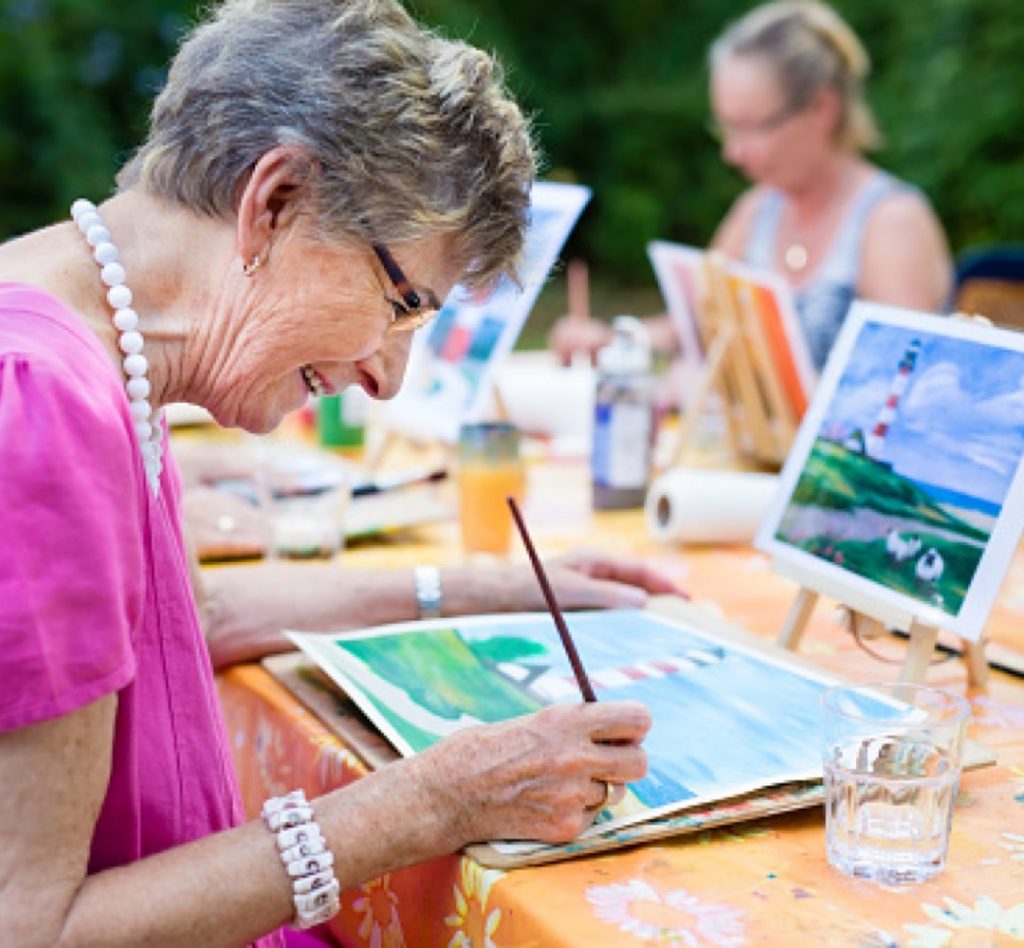 Empowering and Informing
The Duke Center for Girls & Women with ADHD seeks to address these unique challenges through educational resources and outreach that will help individuals and their families make informed decisions about treatment and care. The center also promotes cutting-edge research to improve diagnosis and treatment.
The Center is committed to enhancing the lives of all individuals who identify as female, regardless of their sex assigned at birth.