Donate Now
Your Support Makes a Difference!
The Duke Center for Girls & Women with ADHD was established in 2021 through a wonderful commitment from a generous family. We are humbled and grateful to have friends who share our commitment to advance the scientific understanding of ADHD as it specifically affects girls and women; establish measures to improve early detection, diagnosis and evaluation; help develop and disseminate the most effective therapeutic interventions; educate clinicians, caregivers, patients and families; and join hands with other institutions, school and community organizations, and other partners to give girls and women with ADHD a brighter future.
Girls with ADHD—and the women they will become—deserve the best evidence-based approaches possible to help them navigate their lives. We invite you to partner with us through a one-time or recurring donation. Together, we can make a transformative difference for countless girls and women and their families.
Your support will dramatically increase our ability to devote critical resources to stimulate new research, enhance our educational effectiveness and extend outreach and engagement activities to new audiences. Given the many unknowns and the limited options currently available for girls and women with ADHD and their families, the potential for discovery and improvements in care is virtually limitless.
Thank you for considering a philanthropic contribution in support of the Duke Center for Girls & Women with ADHD. There are many meaningful ways to make a difference!
To discuss specific giving opportunities and learn how you can help, please contact: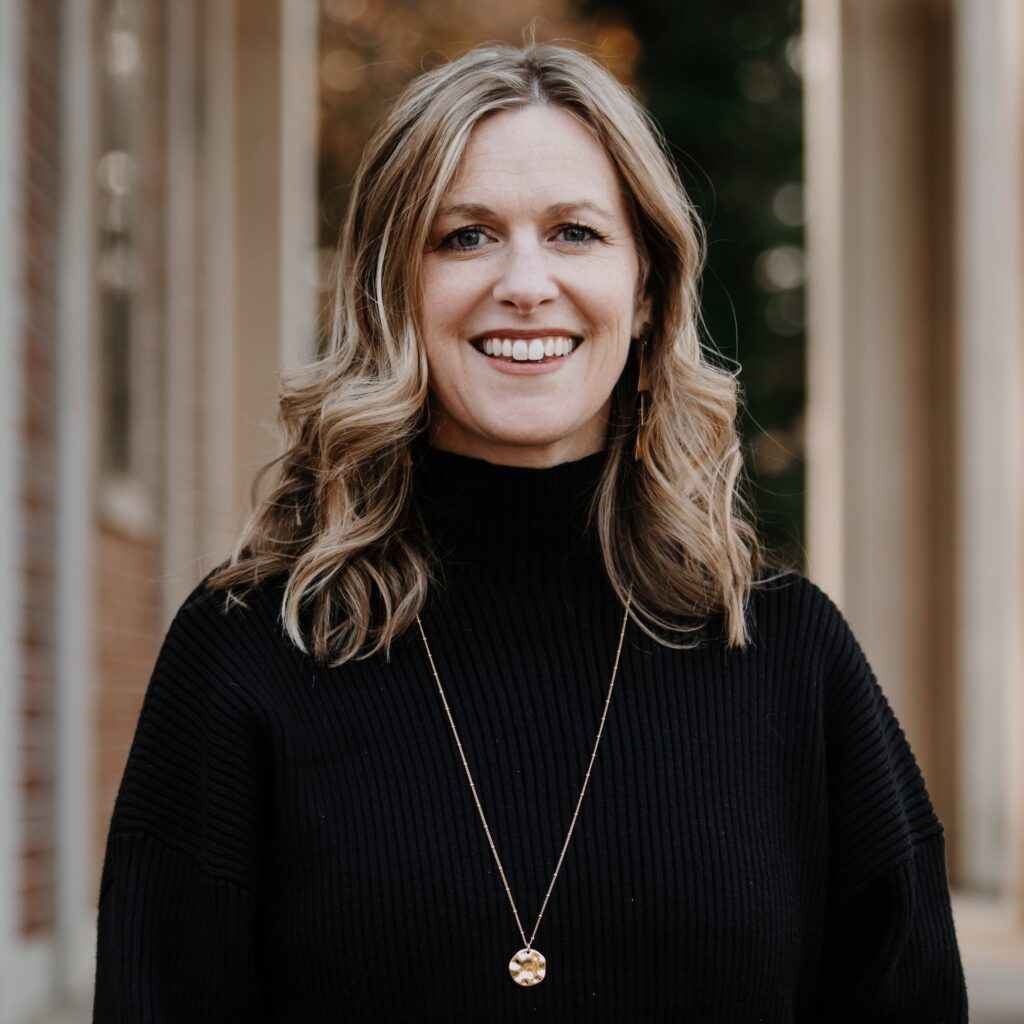 Whitney W. Martin, M.Ed.
Senior Director of Development for the Neurosciences and Behavioral Health
Duke Health Development and Alumni Affairs
300 W. Morgan Street, Suite 1200 Durham, NC 27701
(919) 451-5093
whitney.w.martin@duke.edu